Listen to the most recent audio from the RadioAlabama Podcast Network below or click on your favorite platform to subscribe and listen on the app.
On the Line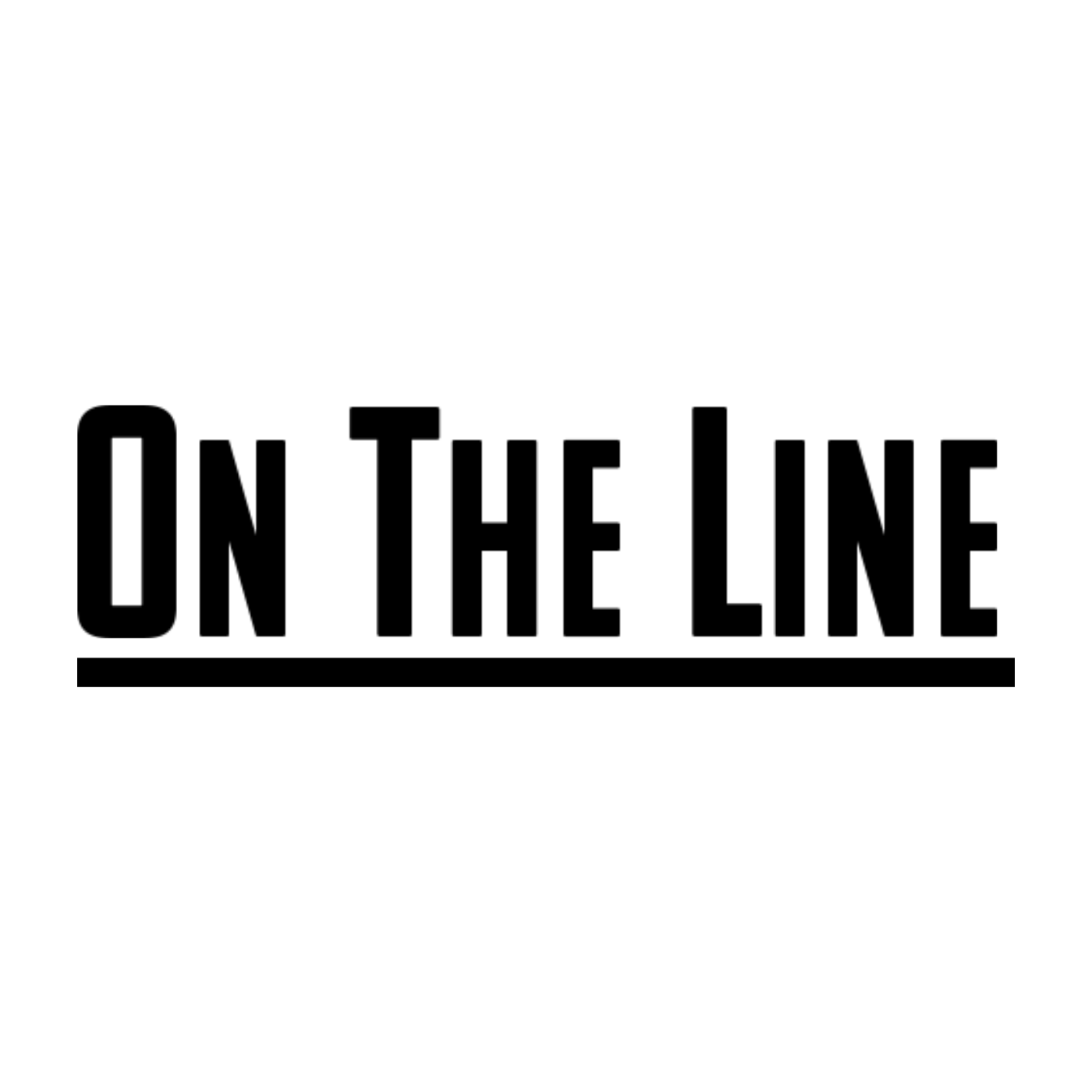 On the Line
Live on weekdays from 2-4 p.m. in Birmingham, Montgomery, Sylacauga, and Auburn, On the Line has in-depth discussion on the latest in Auburn Athletics, the SEC and beyond. Jacob Goins brings the heat in what sports talk should be: bold.
In the first hour, Jacob Goins and Carter Byrd open the show with their NFL playoff predictions. The guys break down Auburn Basketball's loss at home against Texas A&M. Jack Hudon joins the show in the second hour as the conversation continues about what went wrong with Auburn Basketball against the Aggies and what they need to do to improve as they look ahead. The guys preview tomorrow's game as the Tigers travel to Morgantown to take on the West Virginia Mountaineers. All that and more on the Friday edition of "On The Line"!
Auburn has a big recruiting weekend coming up, and Jacob Goins and Carter Byrd are joined by Christian Clemente of Auburn 247 to discuss the recruits that will be on campus for the first hour. In the second hour, Jacob and Carter discuss Auburn's disappointing loss to Texas A&M last night in Neville Arena. Chris Gordy of Locked On SEC joins the show to discuss the SEC. All that and more on the Thursday edition of On the Line.