Listen to the most recent audio from the RadioAlabama Podcast Network below or click on your favorite platform to subscribe and listen on the app.
On the Line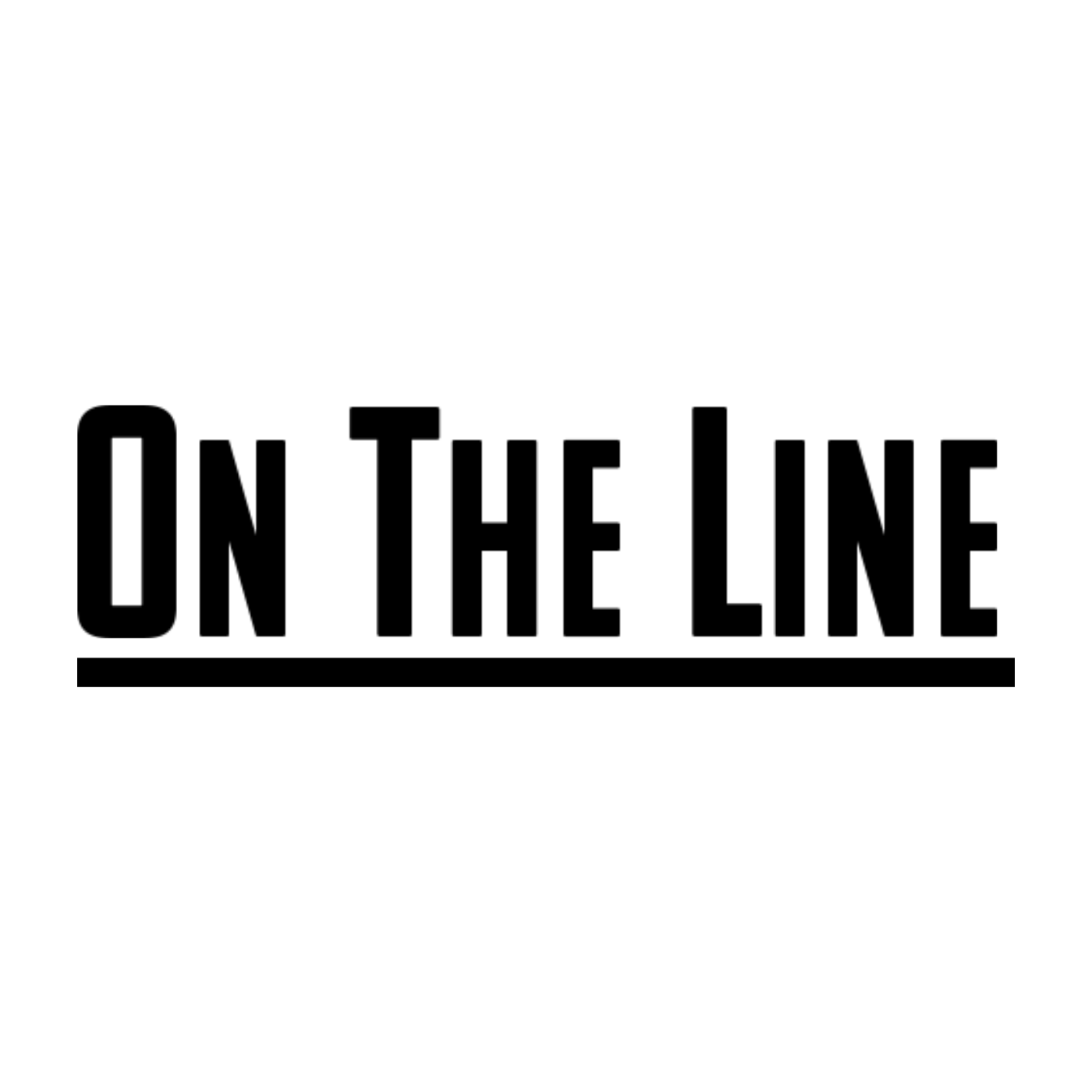 On the Line
Live on weekdays from 2-4 p.m. in Birmingham, Montgomery, Sylacauga, and Auburn, On the Line has in-depth discussion on the latest in Auburn Athletics, the SEC and beyond. Jacob Goins brings the heat in what sports talk should be: bold.
Jacob Goins and Carter Byrd discuss the transfer portal and the madness that took place in the first 24 hours. The guys also discuss the news Colby Wooden and Derick Hall declaring for the NFL Draft. In the second hour, Trey Wallace of OutKick joins the show to discuss Auburn, Hugh Freeze and college football as a whole. There was also the news of Wesley McGriff being hired on Auburn's staff to help coach the secondary. Jacob and Carter discuss that and a lot more on the Tuesday edition of On the Line.
Jacob Goins and Carter Byrd discuss the College Football Playoff as the final standings are set. The long-awaited day has arrived. The transfer portal has opened, and players are flooding into it. Jacob and Carter discuss the madness and what it means for Auburn. In hour one, Joey Blackwell of BamaCentral joins the show to talk about the playoff, the transfer portal and Alabama's upcoming appearance in the Sugar Bowl. All that and more on the Monday edition on On the Line.