Listen to the most recent audio from the RadioAlabama Podcast Network below or click on your favorite platform to subscribe and listen on the app.
On the Line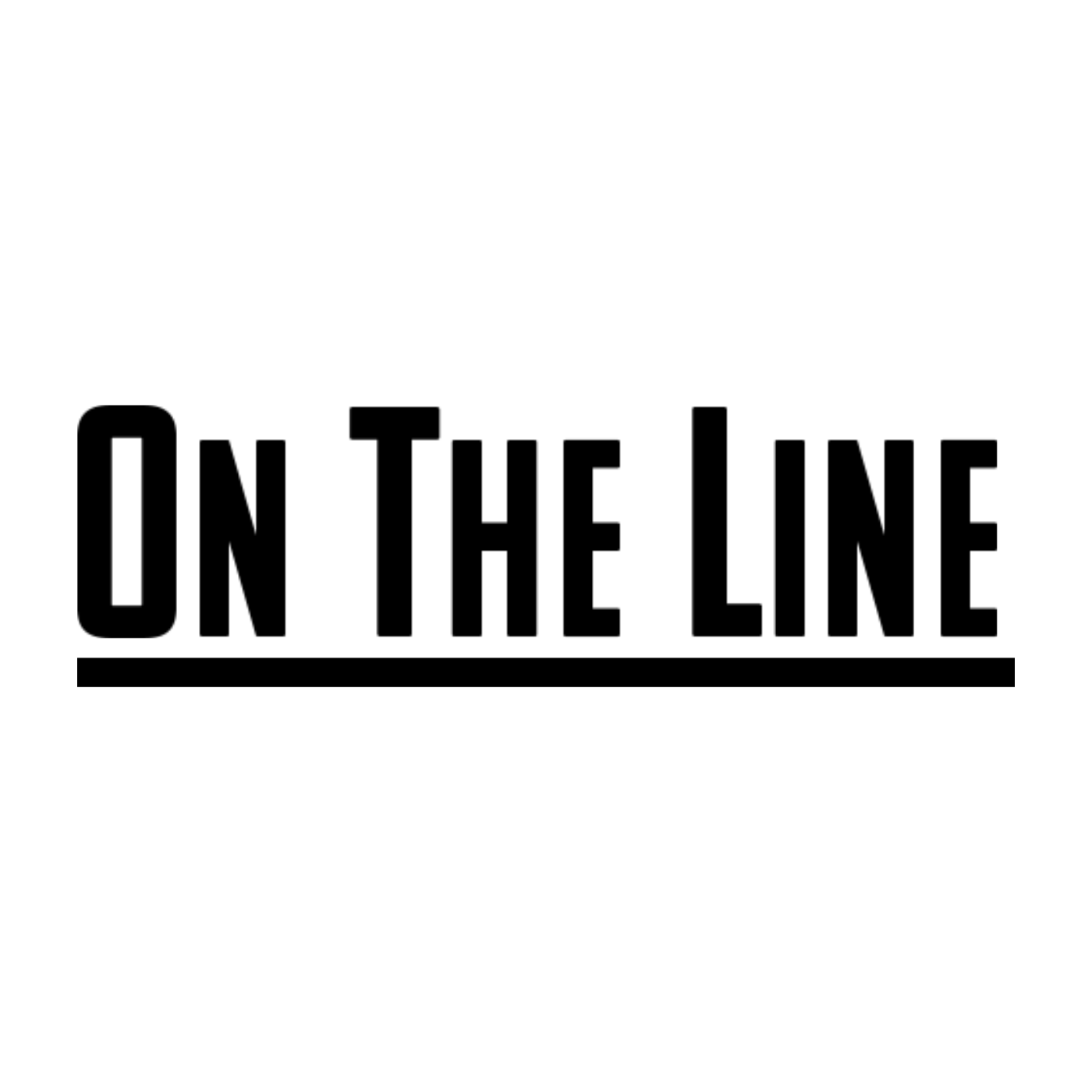 On the Line
Live on weekdays from 2-4 p.m. in Birmingham, Montgomery, Sylacauga, and Auburn, On the Line has in-depth discussion on the latest in Auburn Athletics, the SEC and beyond. Jacob Goins brings the heat in what sports talk should be: bold.
Jacob Goins and Carter Bryd open the show with Auburn football talk, discussing the good and bad on both sides of the ball. They also preview this week's big matchups, including Florida v. Tennessee. Jack Hudon of the Auburn High Sports Network joined the show to share his thoughts on the Auburn football team and make predictions for the games this weekend. All that and more on the Friday edition of "On the Line".
Jacob Goins and Carter Byrd break down the latest news that Zach Calzada is out for the season and what it means for Auburn Saturday and for the rest of the season. The guys talk about what they think is going to happen Saturday with the quarterback position against Missouri and how this affects the future of Bryan Harsin. Jacob and Carter talk a little Braves before their series against the Phillies that starts tonight. Then, in the second hour, Chris Gordy of Locked On SEC joins the show to talk about Auburn and the rest of the conference. All that and more on the Thursday edition of On the Line.