Listen to the most recent audio from the RadioAlabama Podcast Network below or click on your favorite platform to subscribe and listen on the app.
On the Line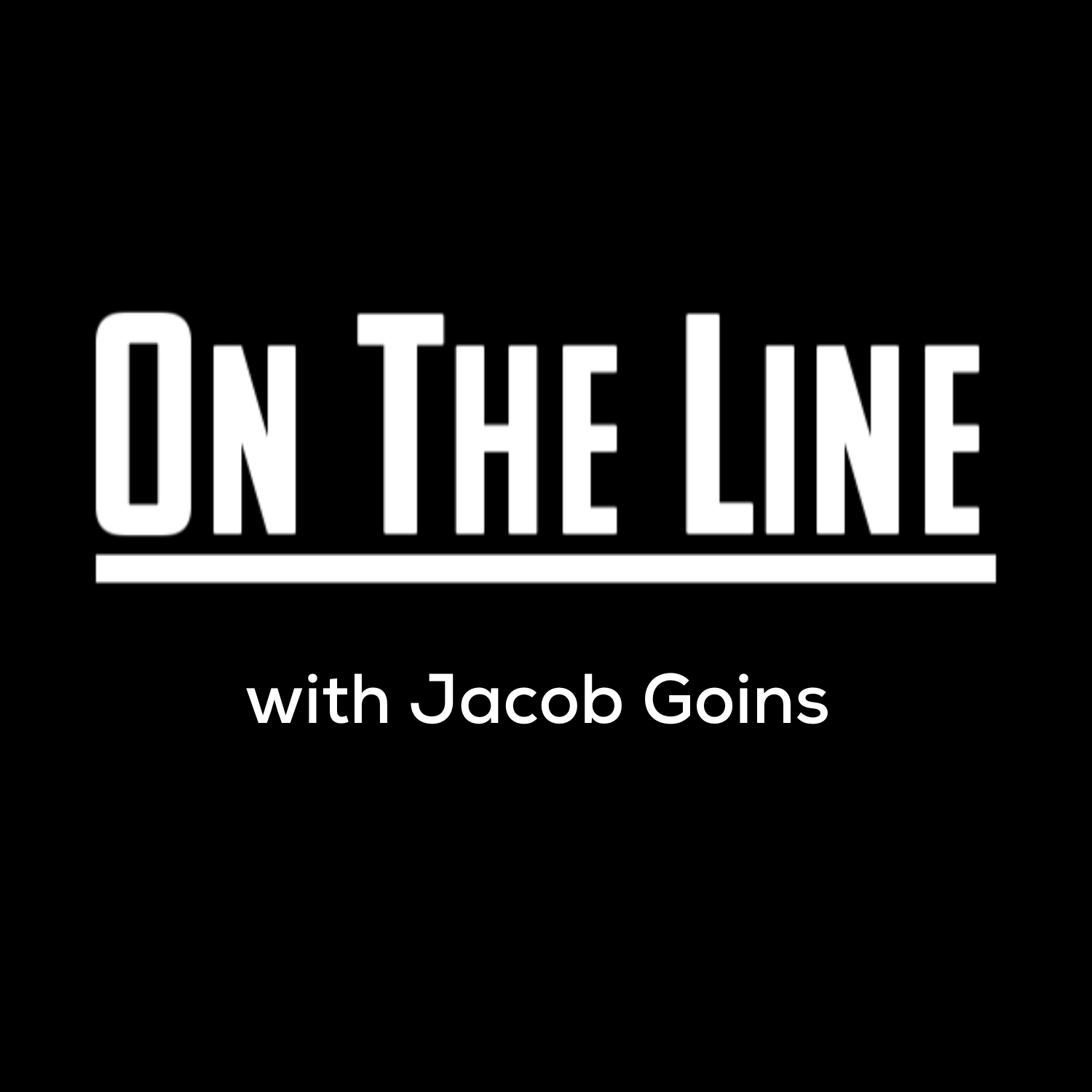 On The Line
Live on weekdays from 2-4 p.m. in Birmingham, Montgomery, Sylacauga, and Auburn, On The Line has in-depth discussions on the latest in Auburn Athletics, the SEC, and beyond. Jacob Goins brings the heat to what sports talk should be: bold.
On The Line Friday's with Uncle T-Bone brought to you by Sensigreen Heating and Air
Jacob Goins hosts Lee Sterling from Paramount Sports to start the show. He gives you his best betting tips for the biggest games across college football this weekend. Then, Jacob plays his interview with Auburn football linebacker Eugene Asante from earlier this week. Uncle T-Bone joins the shows in the second hour brought to you by Sensigreen Heating and Air! The guys make their picks for all the SEC matchups this weekend and give their final thoughts ahead of the Auburn, Georgia game tomorrow. All that and more on the Friday edition of On The Line.
How can Auburn get better this weekend against Georgia?
Jacob Goins previews the Auburn Basketball season as practice began this week for the Tigers. He is joined by Brad Law from the Auburn Sports Network to discuss what the Auburn-Georgia rivalry means, and what Auburn has to do to get better this weekend. Jacob is then joined by Auburn High School Head Football Coach Keith Etheredge to recap last week's win for the Tigers and preview the game tomorrow vs. Ramsay. Then, Chris Gordy of Locked On SEC joins the show to give his best-performing teams from a week ago, and break down a sneaky good weekend coming up in the SEC. All that and more on the Thursday edition of On The Line.