On the Line Podcast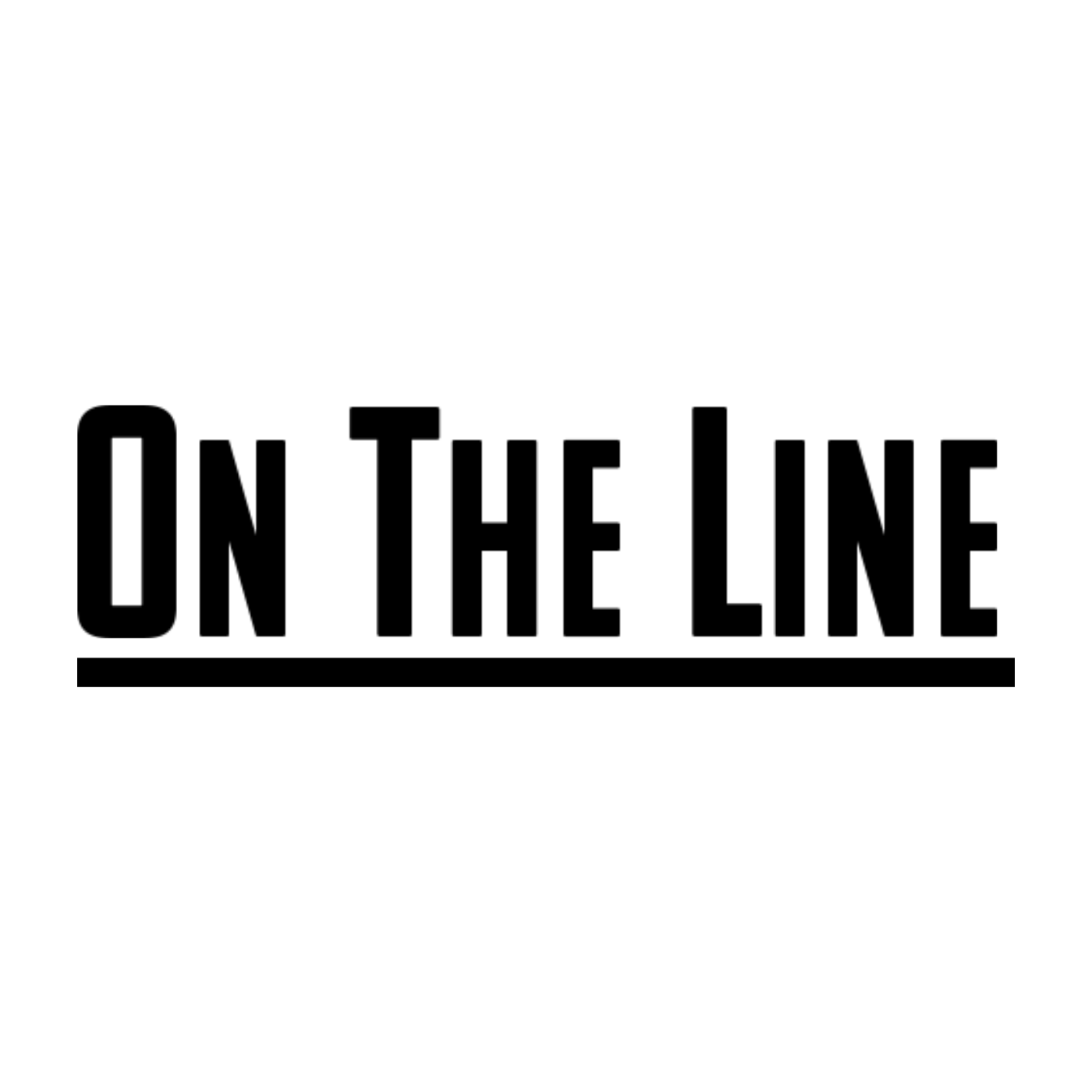 Live on weekdays from 2-4 p.m. in Birmingham, Montgomery, Sylacauga, and Auburn, On the Line has in-depth discussion on the latest in Auburn Athletics, the SEC and beyond. Jacob Goins brings the heat in what sports talk should be: bold.
Jacob Goins and Carter Bryd open the show with Auburn football talk, discussing the good and bad on both sides of the ball. They also preview this week's big matchups, including Florida v.... Read more.
Jacob Goins and Carter Byrd break down the latest news that Zach Calzada is out for the season and what it means for Auburn Saturday and for the rest of the season. The guys talk about what they... Read more.
Jacob Goins and Carter Byrd began the show with the announcement of TJ Finley will not be playing against Missouri. They highlighted the abilities of the other 3 quarterbacks and picked who... Read more.
Jacob Goins and Carter Byrd recap the week that was in college football and rank their top-5 teams in the SEC. Then, the guys talk about Auburn's QB situation along with the future of Bryan... Read more.
© Copyright 2022, ESPN 106.7 | Auburn Networks LLC. All Rights Reserved.
ESPN 106.7 is owned by Auburn Network Inc. and operated by Auburn Networks LLC, part of the RadioAlabama brand family.
Member Auburn Chamber of Commerce, Opelika Chamber of Commerce, Alabama Broadcasters Association, and National Association of Broadcasters.
We do not discriminate in advertising contracts on the basis of race or ethnicity and will not accept any advertising which is intended to discriminate on the basis of race or ethnicity.
The Federal Communications Commission's Foreign Sponsorship Disclosure Rule requires radio stations to ensure that the public is made aware of any programming provided, funded, or distributed by governments of foreign countries, foreign political parties, agents of foreign principals, and United States-based foreign media outlets. A disclosure requirement applies to programming provided by foreign government entities or their agents as well as to anyone involved in the preparation, production, funding, or distribution of such programming.
To make a secure credit or debit card payment, click here.
Powered by Skyrocket Radio | Weather information provided by Weatherology