On the Line Podcast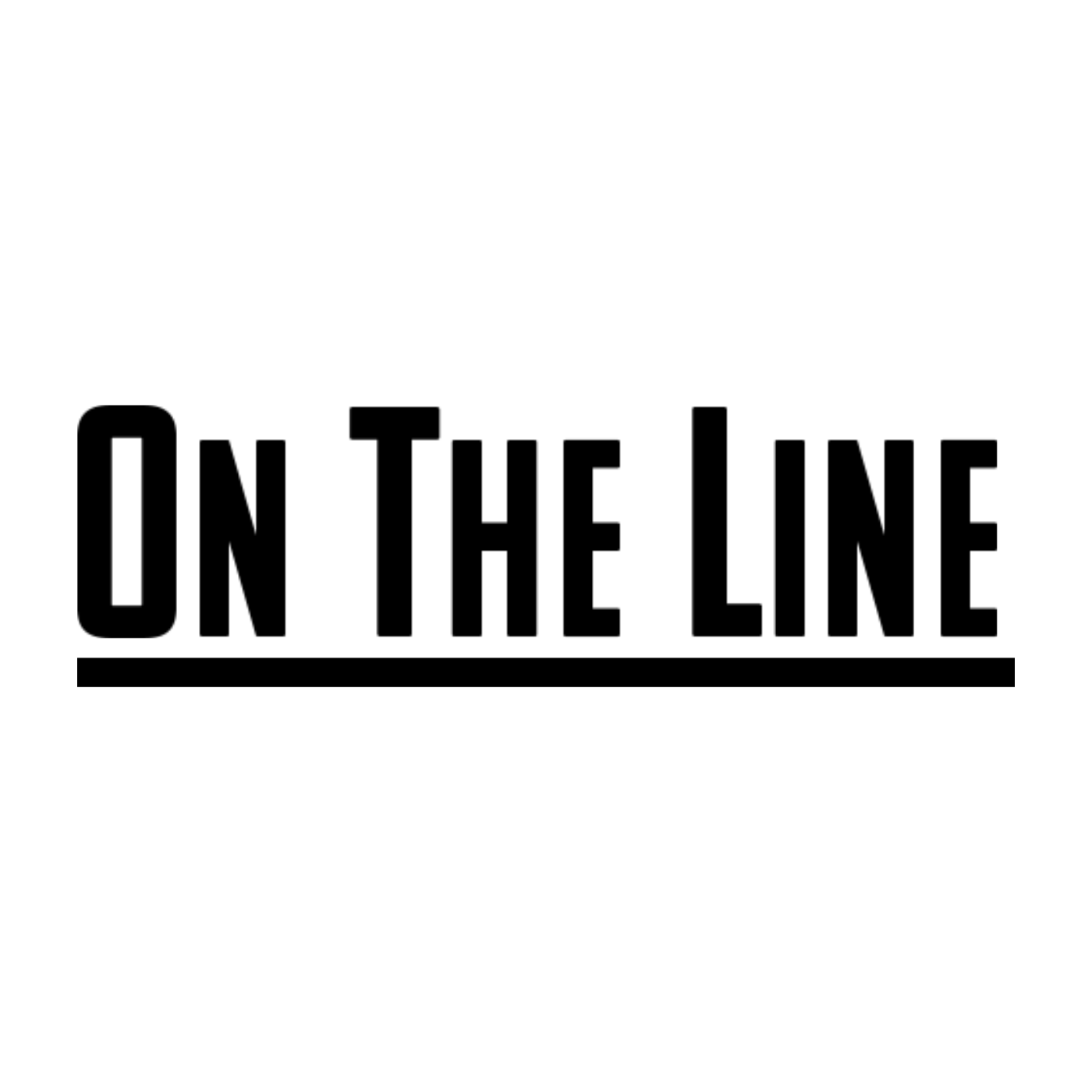 Live on weekdays from 2-4 p.m. in Birmingham, Montgomery, Sylacauga, and Auburn, On the Line has in-depth discussion on the latest in Auburn Athletics, the SEC and beyond. Jacob Goins brings the heat in what sports talk should be: bold.
Jacob Goins and Carter Byrd discuss the success of the Atlanta Braves as they become NL East champions with a win over the New York Mets. Jordan Hill of Dawgs247 joined the show to give inside... Read more.
Jacob Goins and Carter Byrd talk about what the future holds for Auburn football and Bryan Harsin. Then, the guys take a look around the SEC and talk about where the standings stack up right now.... Read more.
Jacob Goins and Carter Byrd discuss Auburn's performance over LSU. Joey Blackwell of BamaCentral joined the show to recap Alabama's win over Arkansas and preview the controversial matchup... Read more.
Jacob Goins and Carter Byrd discuss Auburn's upcoming matchup against LSU including what needs to happen for Auburn to be successful. Brody Miller of the Athletic joined at the beginning of... Read more.
© Copyright 2022, ESPN 106.7 | Auburn Networks LLC. All Rights Reserved.
ESPN 106.7 is owned by Auburn Network Inc. and operated by Auburn Networks LLC, part of the RadioAlabama brand family.
Member Auburn Chamber of Commerce, Opelika Chamber of Commerce, Alabama Broadcasters Association, and National Association of Broadcasters.
We do not discriminate in advertising contracts on the basis of race or ethnicity and will not accept any advertising which is intended to discriminate on the basis of race or ethnicity.
The Federal Communications Commission's Foreign Sponsorship Disclosure Rule requires radio stations to ensure that the public is made aware of any programming provided, funded, or distributed by governments of foreign countries, foreign political parties, agents of foreign principals, and United States-based foreign media outlets. A disclosure requirement applies to programming provided by foreign government entities or their agents as well as to anyone involved in the preparation, production, funding, or distribution of such programming.
To make a secure credit or debit card payment, click here.
Powered by Skyrocket Radio | Weather information provided by Weatherology